Image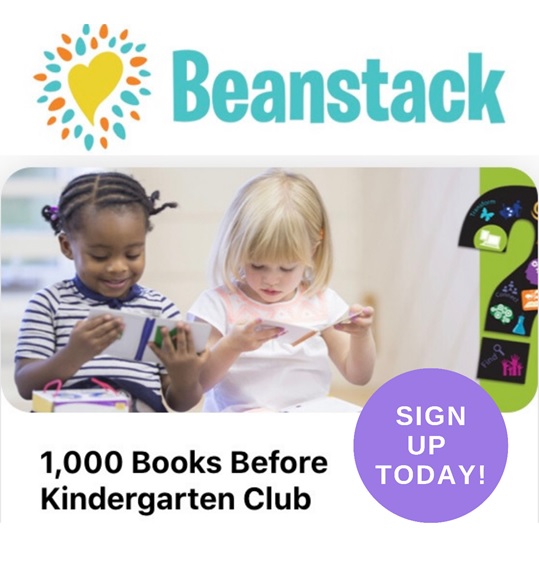 Go to blackearthlibrary.beanstack.org to sign up!
This program is for kids from birth until the start of Kindergarten. The goal is to encourage you to read 1000 books with your child before the start of school. Not only does this provide a solid reading foundation, and encourage school success, but it's also a lot of fun! After finishing 1000 books, your child:
Receives a book and a book bag
Has their name placed on our Wall of Growing Readers
Gets a head start on being successful in school
So start logging your books, earn cute digital Badges along the way, and enjoy the experience. Happy reading!